Our Process:
Sales Department
Sales forecast
Customer Relationship Management (CRM)
Build / import 3D model
Predefined data for all common precast element types
Tender letter design
Element calculation

Hours, Materials, Mould Build, Allocation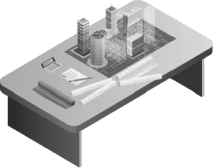 Project Management
BIM integration, design office
Booking of materials
Integration with financial systems

Invoice elements using the prices from the quotation
Automatically generate lists of elements to be invoiced
Sent invoices directly to bookkeeping software

Management Information System (MIS)

Free configuration pivot tables
Forecast analysis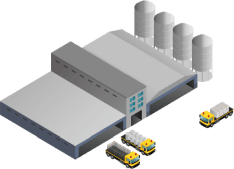 Storehouse Management
Materials and time forecasting
Supply chain management
Smartphone App
Element calculation
Work / print / deliver from phone
Timelock-system
Rack management
Stockyard management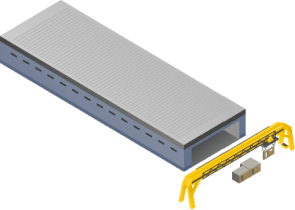 Production
Production planning

Prefabricated elements (Default)
Hollowcore (Special)
Wall / Deck (Special)
Materials / Mould Hours budget warning

Rebar Module
3D Module / PDF drawing display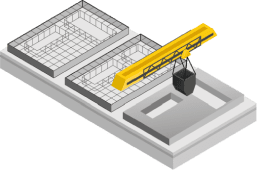 Transportation
Tour planning
Loading lists
Direct printout of delivery notes
Online tracking of delivery status
Cost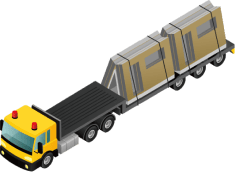 Erection On Building Site
Planning of erection days
Crew planning
Control erection with the App
Reports for erected elements and dates
3D/2D erection planning module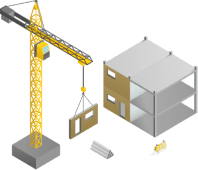 Our Friends and Users
Our customers vary from large manufacturers with many factories to small local manufacturers. Today BETSY is used by more than 2500 users in 200 factories around the world.

75% of all German precast companies use our software, and after 35 years in business, practicality, robustness and high quality are assured.

Every year, we hold yearly user meetings where detailed feedback and suggestions are shared and help to guide the development and direction for Betsy over the next year. In this way, our users are a major part of the development of Betsy and have been so since 1986.​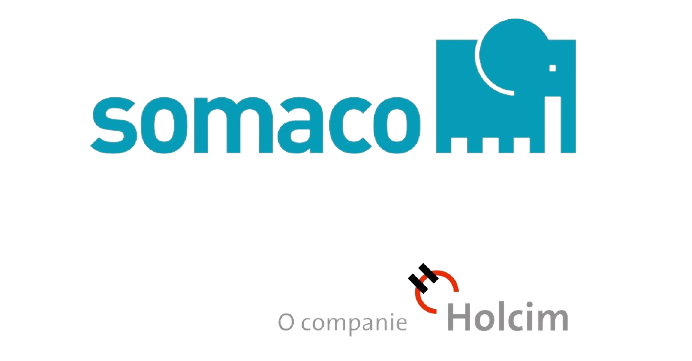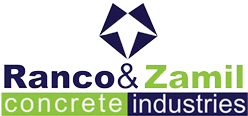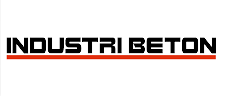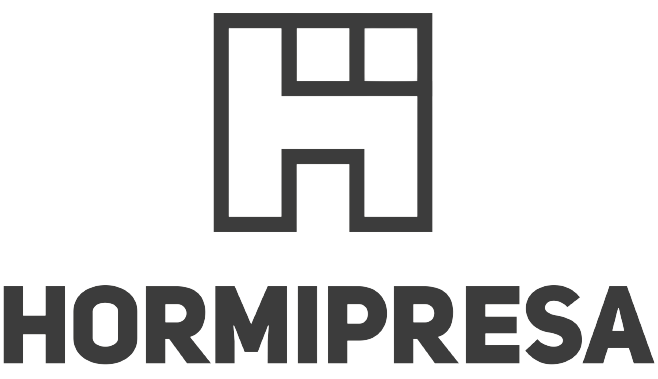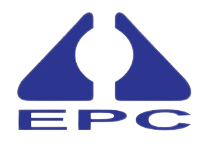 Our Blog
Be inspired by the many features of our cloud based ERP Software
Explore our Blog
About Us
We have more than 35 years as a software supplier to the precast industry!
Developed in the eighties by Wolfgang Ehlert and Thomas Wolf from IBB – Consultants & Engineers, BETSY is specifically designed for precast concrete manufacturers who produce beams, columns, TT and hollow core slabs, walls, stairs, facades panels, long span prestressed beams, etc.
75% of all German precast companies use our software, and after 35 years in business, practicality, robustness and high quality are assured.
We offer comprehensive support services for the efficient implementation and use of Betsy. The practical demands of more than 2500 daily users inform the constant enhancements that we make to BETSY, a benefit to all BETSY users!
Cloud software for prefabrication plants – From price calculation to invoicing, from work preparation to decision making reports for the management – this is our business!
Our Team
Betsy has offices across Europe in Germany, Denmark and Romania.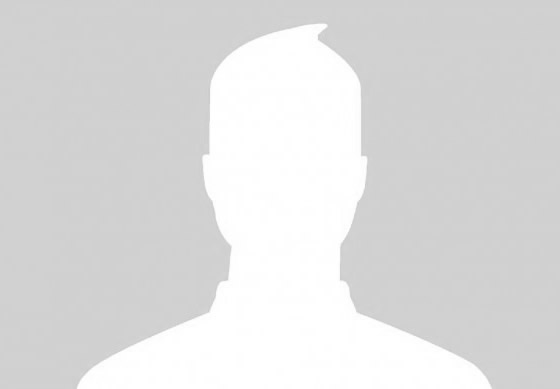 Thomas Wolf (Germany)
CEO
+49 331 23 70 150
wolf@betsy.de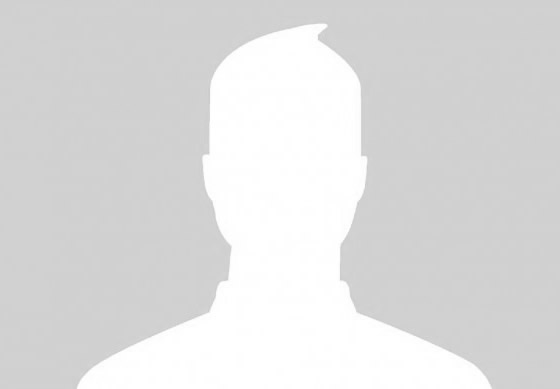 Martin (Germany)
Consultant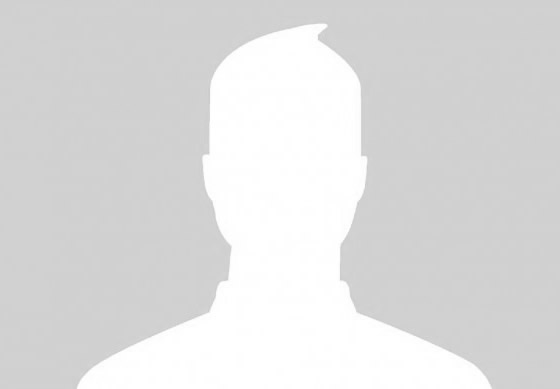 Rene (Germany)
Developer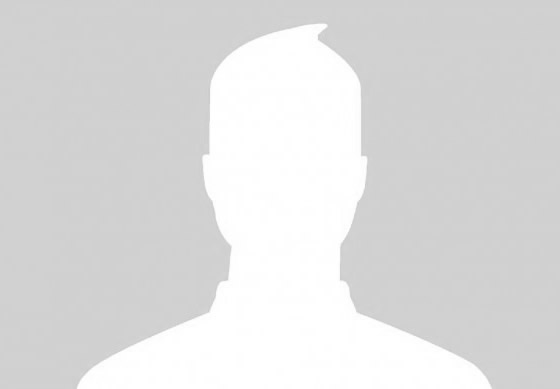 Kai (Germany)
Developer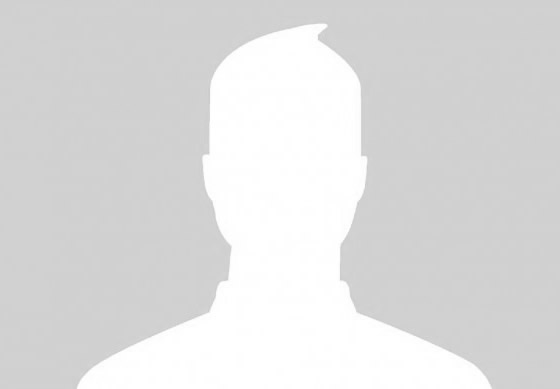 Makus (Germany)
App developer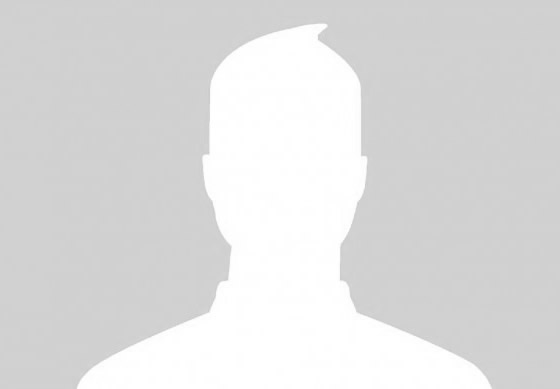 Christian (Germany)
Support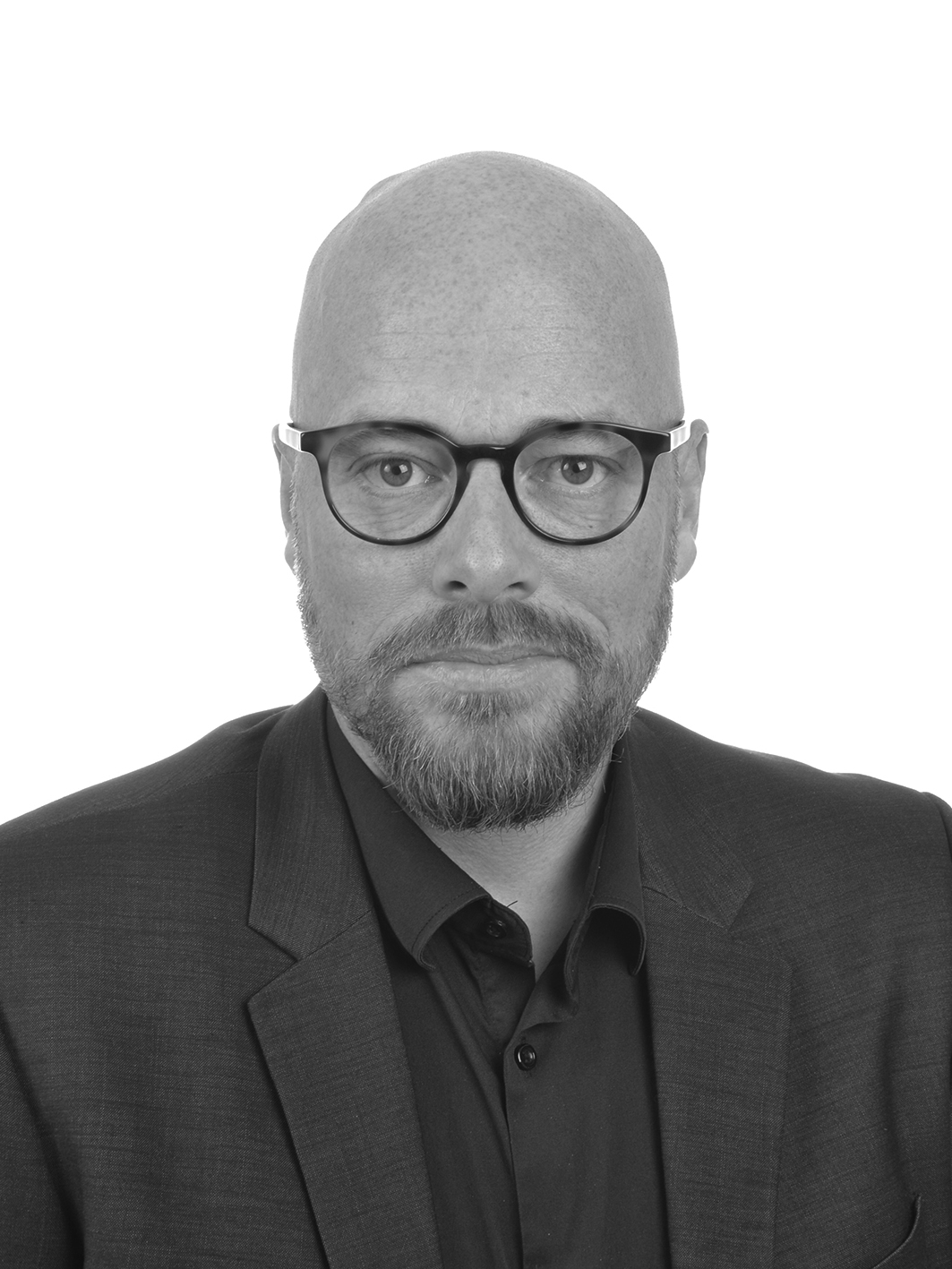 Kenneth Boysen (Denmark)
Constructing Architect
+45 22 40 90 07
boysen@betsy.de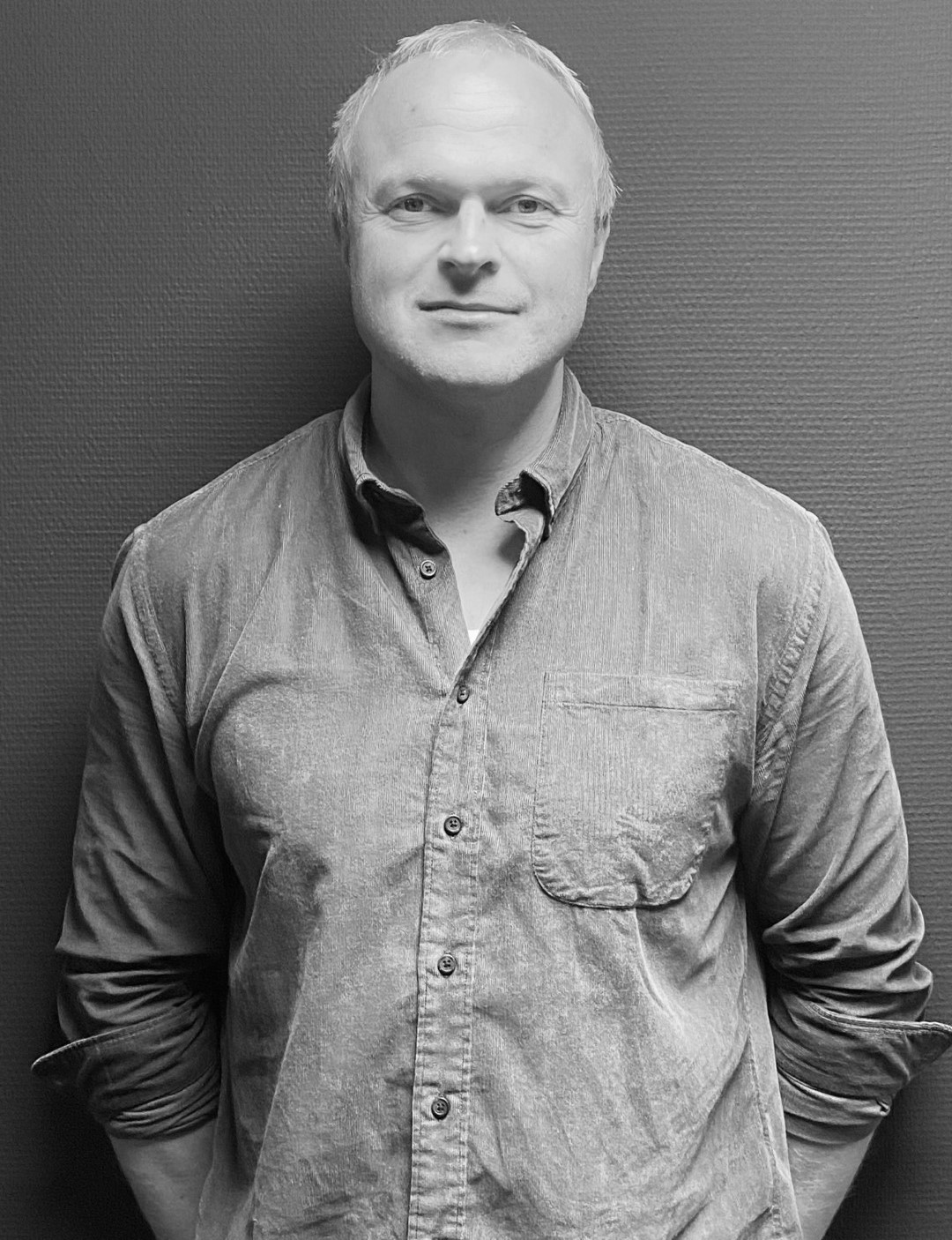 Peter Nissen (Denmark)
IT Consultant
+45 81 65 57 76
nissen@betsy.de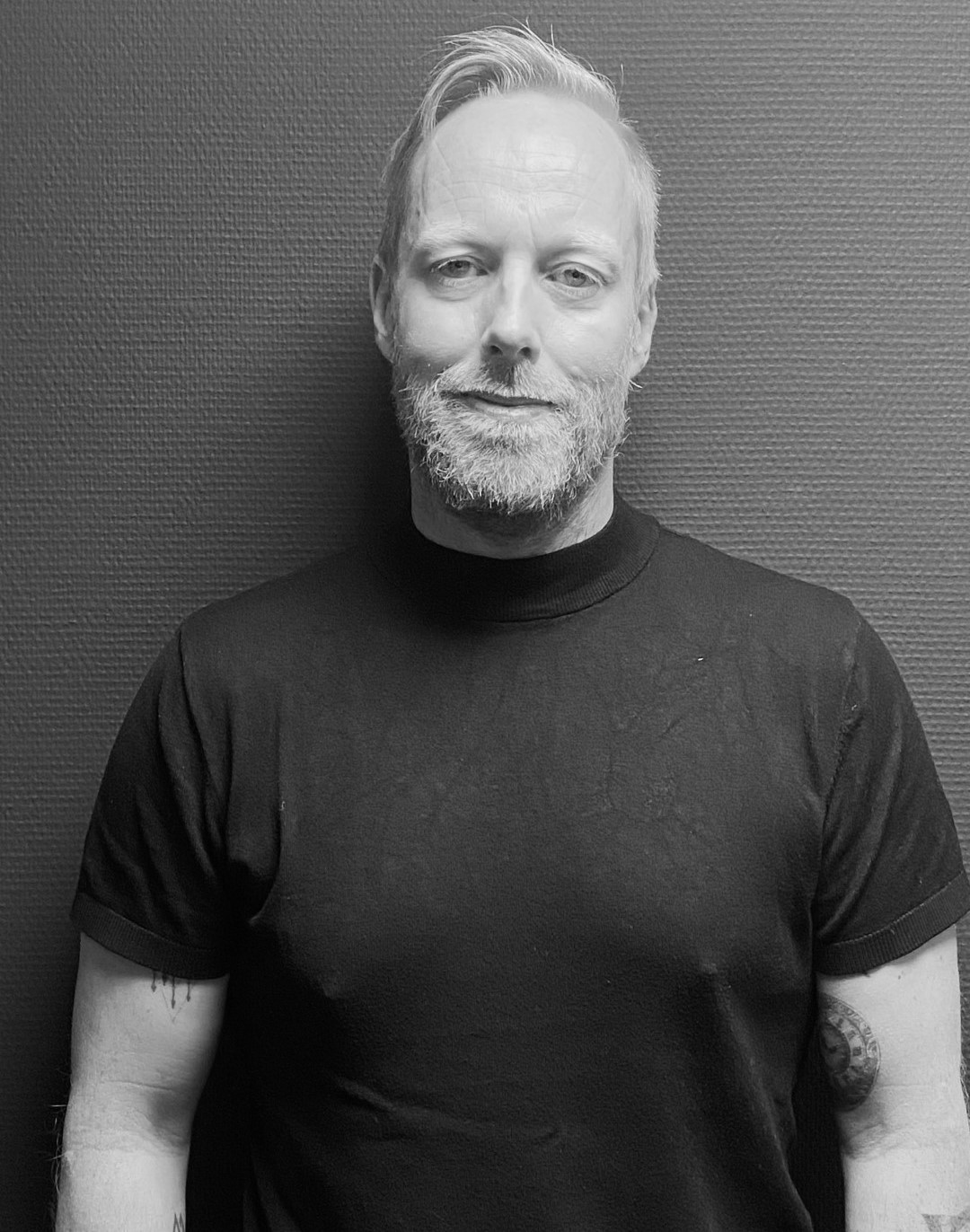 Harry Boysen (Denmark)
Sales Consultant
+45 81 65 69 38
harry@betsy.de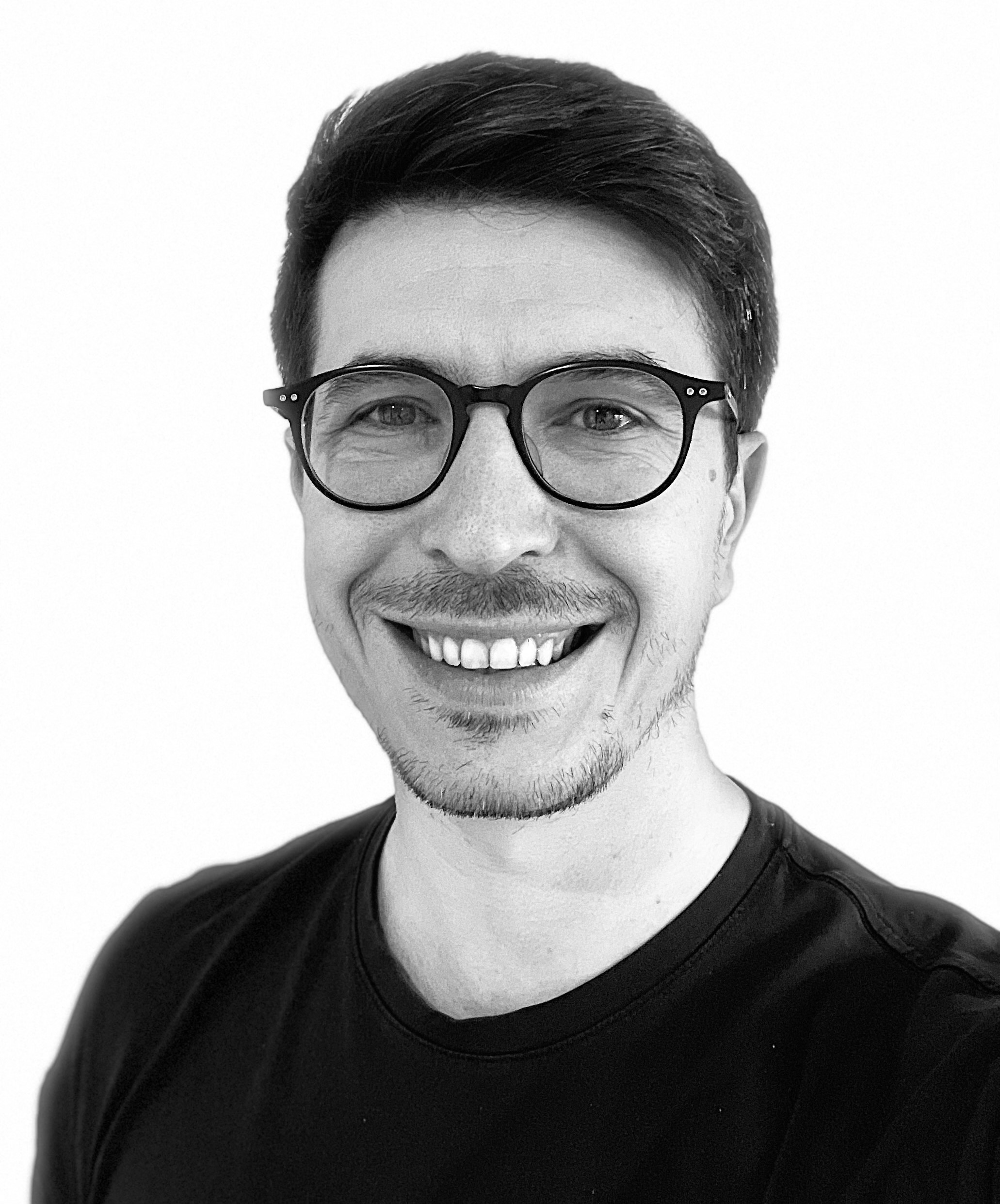 Catalin Nedita (Romania)
Sales Manager
+40 740 193 282
nedita@betsy.de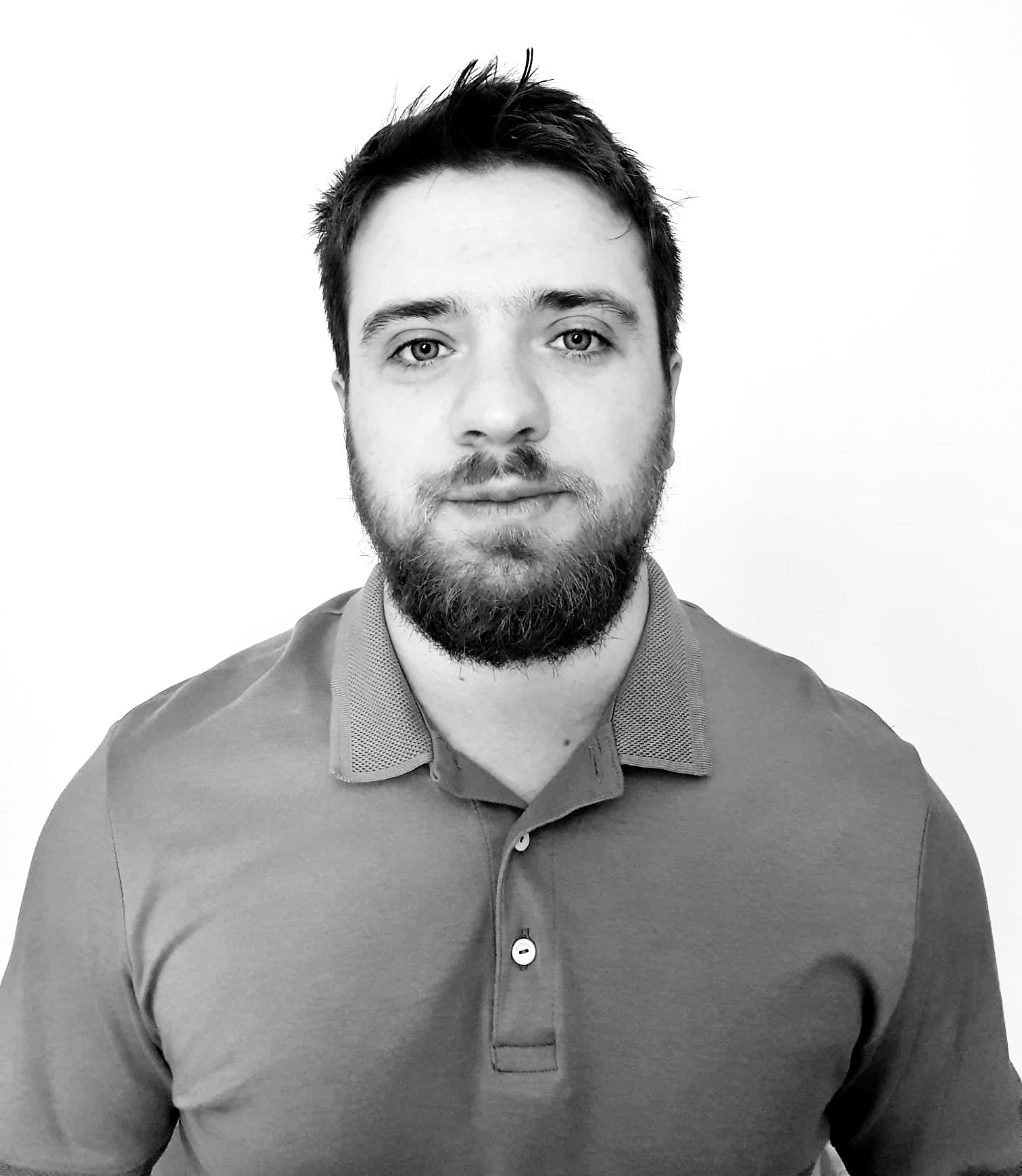 Dan Stavila (Romania)
Support Engineer
+40 774 474 864
stavila@betsy.de